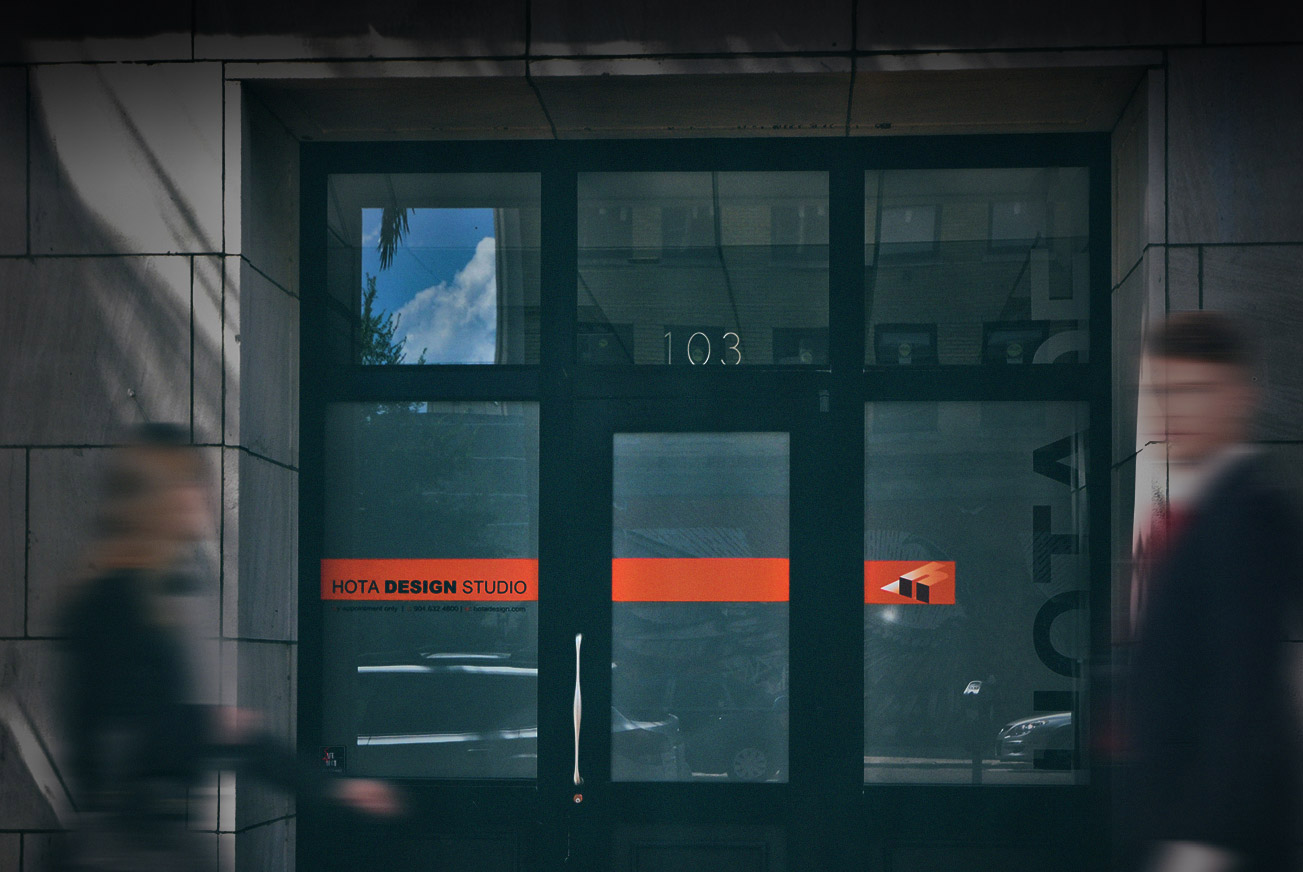 2014 is off to a great start here at Hota Design Studio.  Here are just a few of the projects Hota Design has been working on.  No matter how small or large the project, we love to be involved with bringing new businesses into the community and help renovations exceed expectations.  We would like to thank our clients both old and new for their continued support of our design studio.
We were
happy to help Alan and Nicole with their vision of Mathnasium at Bartram Oaks Walk, in Fruit Cove.  This 1,300 SF space was renovated to accommodate students after school for
their tutoring needs.
Also on
the books is the renovation to a Dance Studio turned YMCA. This was a great project to be a part of because of the YMCA's involvement within the community
.  The renovation to this 33,500 SF space was definitely needed and the addition of this facility in the Arlington area is going to be great.  We are looking forward to their opening late February, early March. See a rendering of the entrance on a previous post below. More pictures as the renovation progresses and the opening day comes closer.
Hota Design is excited to help both Pilar and Leah with their new venture, called Hello Smooth.   This 1,700 SF renovated space located in St. John's County will serve all your h
air and tattoo removal needs.  More pictures as the construction progresses.